INTENANCE ENERGY
Intenance Energy is a business unit of Engineering and Facilities maintenance which accumulates more than 48 years of experience in Engineering, Installation and Integral Maintenance in the field of air conditioning, industrial refrigeration and energy efficiency.
VASA is integrated into RDT group providing more than 30 years of specialization in DESIGN and MAINTENANCE of HVAC installations, during which it has managed to become a benchmark in the field of ENERGY SERVICES.
2017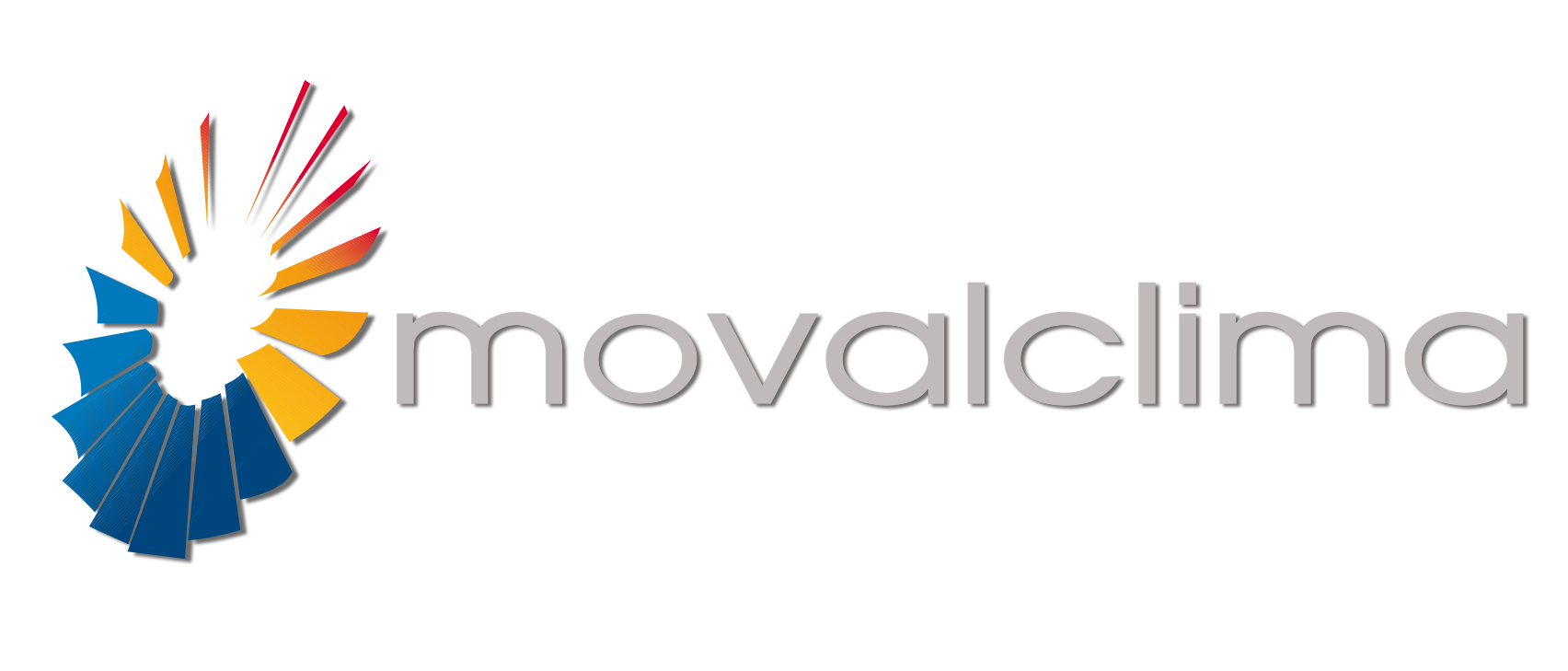 Movalclima joins RDT group adding a multidisciplinary team with more than 18 years of experience in the MAINTENANCE of industrial refrigeration.
2022
Intenance Energy is born as a merger of Vasa and Movalclima. This completes the HVAC Engineering and Maintenance division reaching a level of capacity and excellence in the maintenance of critical assets, positioning itself as a benchmark in INDUSTRIAL MAINTENANCE ENGINEERING.
2023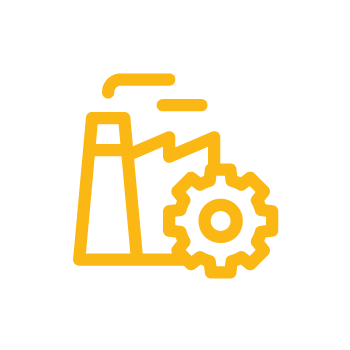 ---
Technical assistance.
Tailor-made solutions.
Highly experienced and qualified engineering department.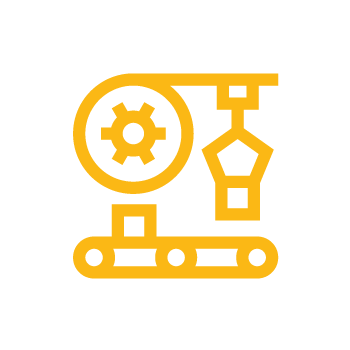 ---
Expert knowledge.
Comprehensive view of complex HVAC and refrigeration systems.
Service level agreement.
Commitment to quality: 3 ISO certifications.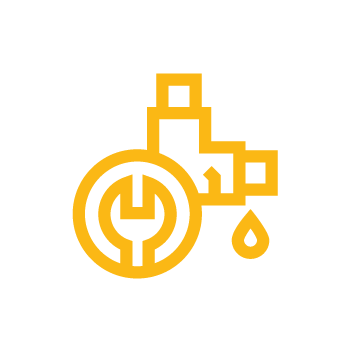 ---
Installation optimization.
Comprehensive renovation of facilities.
Partnership relationship with the client with a vision in functionality, sustainability and energy efficiency.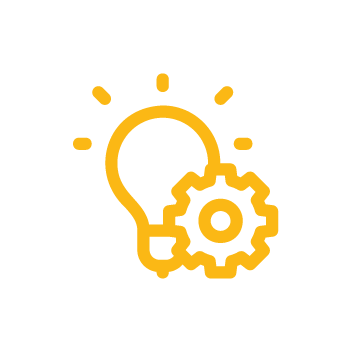 ---
Initial study of existing facilities.
Analysis with Improvement Proposals.
Compliance with environmental requirements and energy efficiency.