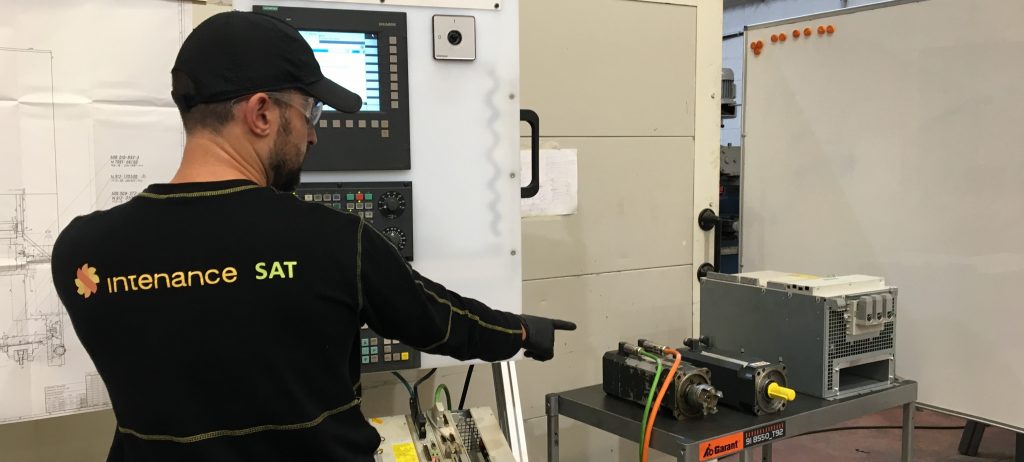 SAT
PREVENTIVE MAINTENANCE SAT MACHINE TOOL
Complete check of the machine's functionalities.
Geometric control, Laser control, Levelling control.
Total or partial maintenance.
Back-up and archiving of NC/PLC data and/or tool data.
Software update.
Electrical and/or mechanical retrofits.
Revision of components or groups.
Spare parts kit for components subject to wear.
Verification and repair of mechanical parts.
SAT SERVICE: REPAIRS AND ADJUSTMENTS
We offer a highly technical and professional service.
Technical assistance to repair breakdowns on site.
Supply of spare parts.
Geometry adjustments.
Restoration of system efficiency.
Intervention within 24 hours.
EXPERTISE, REVIEWS AND ADAPTATION TO REGULATIONS:
Working on safety and peace of mind is important, as is restoring the efficiency of machine tools.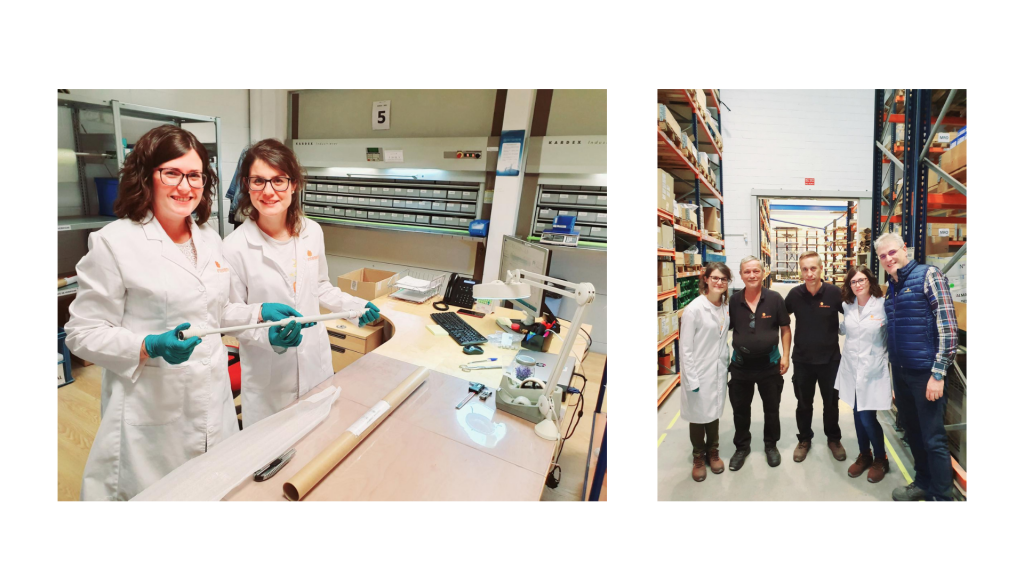 ELECTRICAL AND CNC RETROFITS
Software update and programming.
CNC retrofit of all brands.
SUPPLY OF SPARE PARTS
Original spare parts of all brands, and guarantees fast delivery time and best prices. Possibility of manufacturing spare parts, as well as the availability of revised spare parts.
TOTAL INTERNAL REVISIONS AND REFORMS
In our workshops, our technicians and operators are trained to review and reform your used machine tools, restoring the best operating conditions and precision.
CNC retrofit of all brands.
Extraordinary maintenance (washing, cleaning, painting).
Revision of components or groups.
RETROFIT PROJECTS:
Partial Retrofit and Transfer to Mexico PIETRO CARNAGHI Vertical Lathe, ATL 12T ITP Aero (2015)
Replacement of the Z axis bedplate guides, at CdM MANDELLI Storm 1900. Metal Performers (2016)
Partial Retrofit and Transfer to Mexico Vertical Lathe PIETRO CARNAGHI, ATL 12T ITP Aero (2017)
Integral Retrofit (Mechanical, Electrical and CNC), Installation and Start-up of PIETRO CARNAGHI AC12 Vertical Lathe. ITP Aero (2017)
Design, manufacture, assembly and commissioning of a NC Divider Plate on STAMA MC331/Twin CdM. CIE Denat (2017)
Integral Retrofit, Installation and Commissioning CdM, STAMA MC331/Twin. In Slovakia. (2018).
Partial Retrofit in client, Vertical Lathe PIETRO CARNAGHI ATL 12. ITP Aero (2019)
Removal and disposal of a HÖFLER Grinding Machine, Porta 3000 SIEMENS by GAMESA (2019)
Replacement of the "Y", and "Z" axle guides, in CdM MANDELLI Storm 2500. Metal Performers (2019)
Adaptation of machinery to RD1215/97, BOST RP100 point grinding machine. SIEMENS by GAMESA (2020)