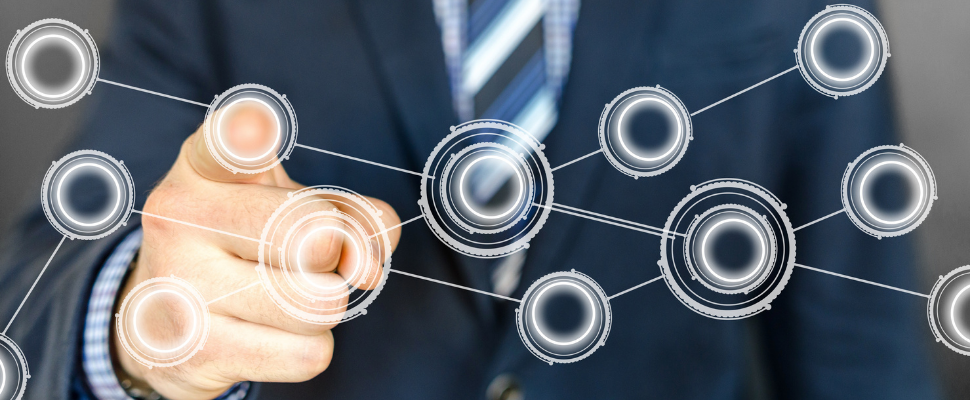 SERVICES
We offer our clients an integral industrial maintenance service for their productive assets, applying our own work methodologies that allow maintenance costs to be reduced while increasing the availability of the assets.
INTENANCE is characterised in its services by three commitments:
Highly experienced and qualified professionals.
Great motivation of its professionals in the service and objectives of our clients.
Ability to provide new projects every year that improve our clients results.
FOCUS YOUR EFFORTS ON YOUR CORE BUSINESS

Different co-financed projects