Continuing with our expansion and growth projects for the RDT Group, we have incorporated the company VASA into the group.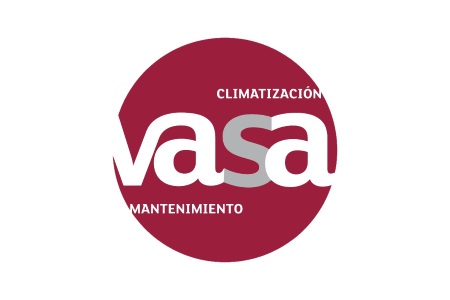 VASA is a company that provides Engineering, Consulting, Installation and Integral Maintenance services in the field of air conditioning, industrial refrigeration and energy efficiency.
It was founded in 1981 and is based in Bizkaia. It has accumulated a long experience in the industrial refrigeration sector, providing services to important companies such as ITP (now Rolls Royce) and enigmatic buildings such as the Arriaga Theatre.
With the purchase of VASA, the company's maintenance engineering capacity will be increased, as will the incorporation of almost 100 technical installation maintenance contracts.