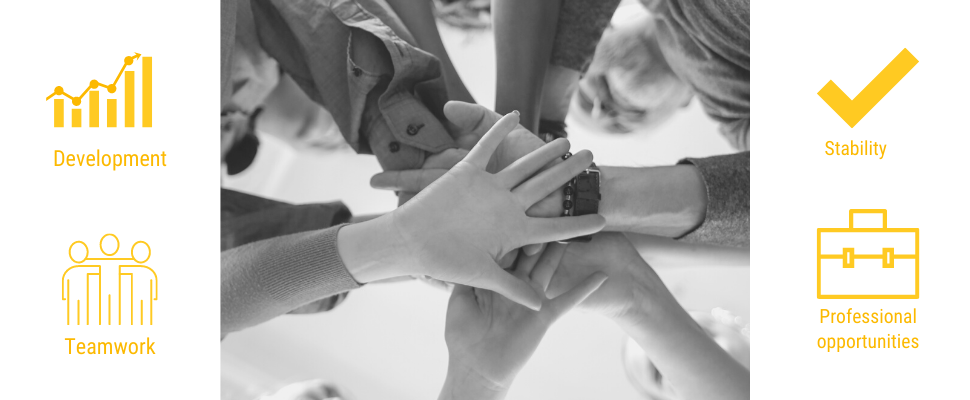 JOIN OUR TEAM
At Intenance we are looking for serious people, concerned about their professional evolution and with a life philosophy of continuous improvement.
Below, you can search the available job offers that match your skills and interests.

Or if you feel that you are currently stuck professionally or do not care about you as a professional and / or person, below you can attach your resume to join the leading engineering company in Spain with more growth and stability among its staff.
*According to current legislation, Intenance informs you that the information you send us freely and voluntarily will be added to an automated system owned by RDTwith the only aim of managing the personnel selection process. We guarantee the security and confidentiality of the sent information. You may make use of the rights the legislation provides you sending a writing to INTENANCE. Ref. Datos, Bº Zabalondo 10 C, D2 Bajo 1 Erreruena kalea. 48100. Munguia, Bizkaia.